HI. HELLO. HEJ.
This is the showcase of Ferdinand Christian Weinrother
Director UI/UX @ Jung von Matt/TECH
I AM A DIRECTOR UI/UX BASED IN HAMBURG
Since 2001 - after I studied computer science and visual design (diploma) - I have worked in the international creative sector for established companies and advertising agencies.
As a creative director & team leader I managed the creation of various products, apps and premium brand marketing campaigns of international clients such as BMW, XING, Audi, MINI, Telefonica O2, Unilever, Volkswagen and Sennheiser. Just to name a few.
At the moment I work for Jung von Matt/TECH as Director UI/UX.
Additionally I am a co-founder of a data-driven startup, that will launch in the foreseeable future. During the process of becoming an entrepreneur I also dig deep into digital product design, UX and interface design to build up a MLP - a minimum lovable product.
Let's keep it short
Whenever someone asks me about my strengths and passions I would describe myself as a creative problem-solver and team enhancer able to craft pioneering responses to tricky design and implementation issues and try to integrate the latest innovations and trends to redefine the term 'state-of-the-art'. But even more important: I always try to provide something meaningful and valuable to the audience.
Overall I favor interactive digital projects – but I am more than comfortable with all mediums.
Skill-dropping
Ideation, creative direction, art direction, development of digital products and services, team leadership, team player, interaction design, user interfaces, responsive web-design, app design, ux-concept, movie-editing, motion design, shooting supervision, corporate design, agile methods like Scrum & Kanban, Adobe applications, Sketch etc.
Work examples
Art Direction & Interface Design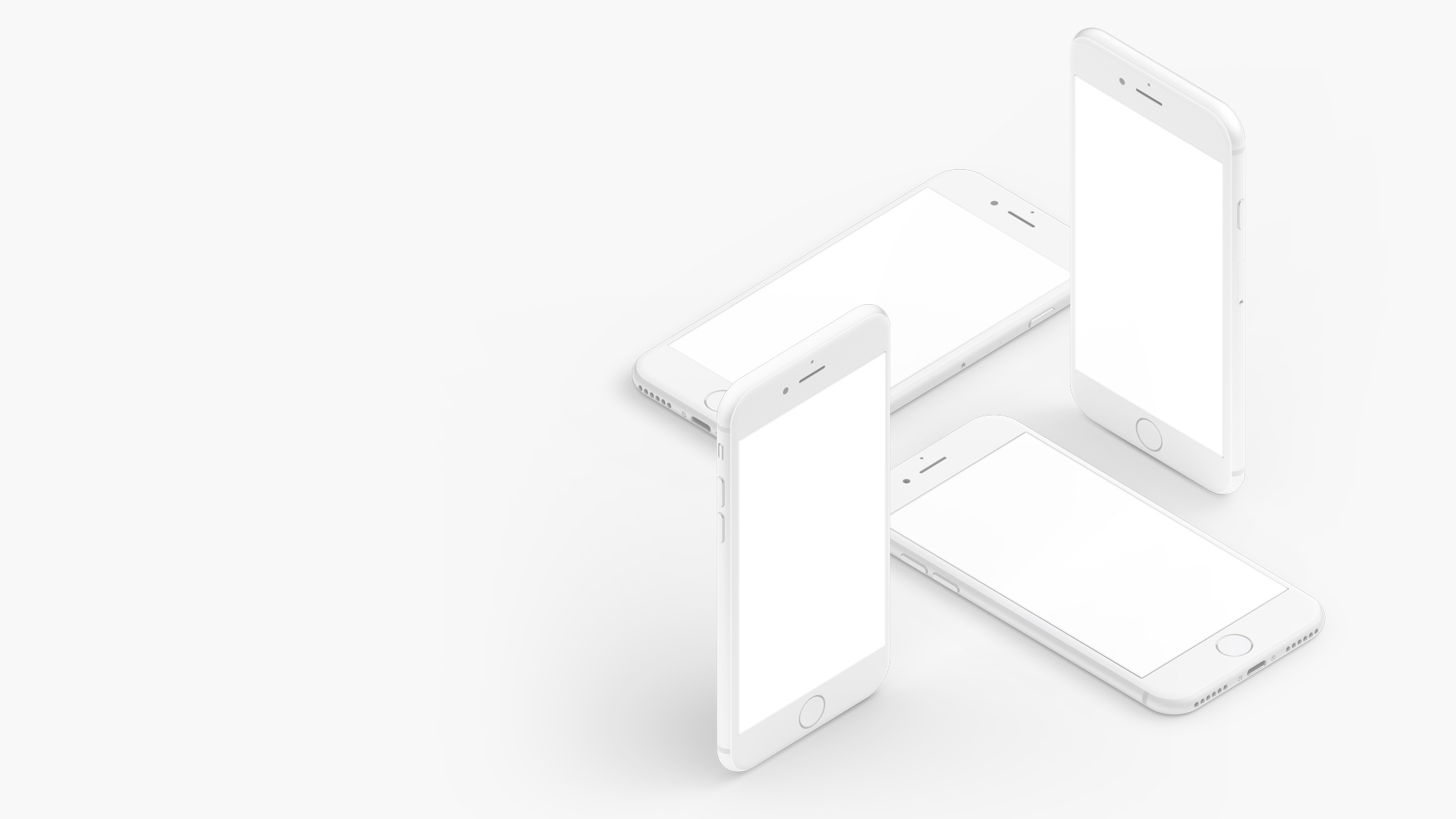 Want some more?
Visit my former portfolio:
Old stuff

And beware! It is not optimized for mobile devices.

brands & honors
I worked as a creative- / art-director on many projects for well-known companies.
Agencies I worked for
Interone BBDO, BBDO, Razorfish, Jung von Matt, Philipp und Keuntje, fischerAppelt, sinnerschrader, Artificial Rome, Liquid Campaign, Erste Elf, Interone China etc.
Press & Recognitions
Page, Die Zeit, El pais, Blond,
EyesEars (Speaker), Bitfilm Festival (Speaker), ADC Global (Jury) ...